Where we connect, create, innovate and grow.
Highlands Hub Coworking Space
A Physical Space for People to Hire, Meet, Learn, and Teach
We've transformed 'The Old Holden Building' on Grey Street into a new coworking, training and meeting facility.
Highlands Hub provides our community, business, visitors and the region with opportunities to connect, create, innovate and grow.
From hot desks to meeting rooms and a cosy community coworking lounge you can join us for an hour, a day, a week, a month or longer.
If you're looking for a space to hire, meet, learn or teach get in touch or book directly online.
This Bushfire Local Economic Recovery Fund project is jointly funded by the Commonwealth and the NSW Government under Disaster Funding Arrangements.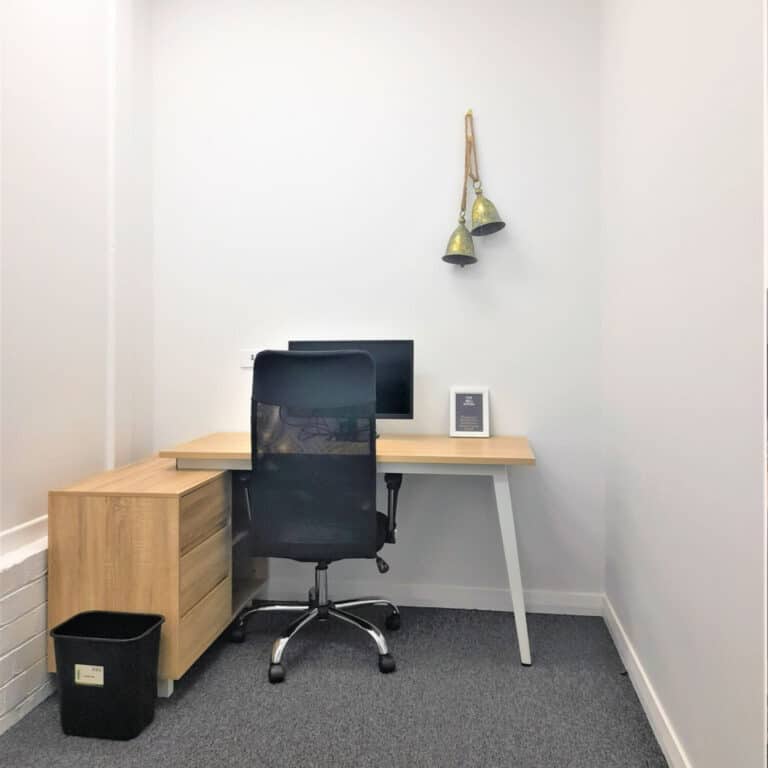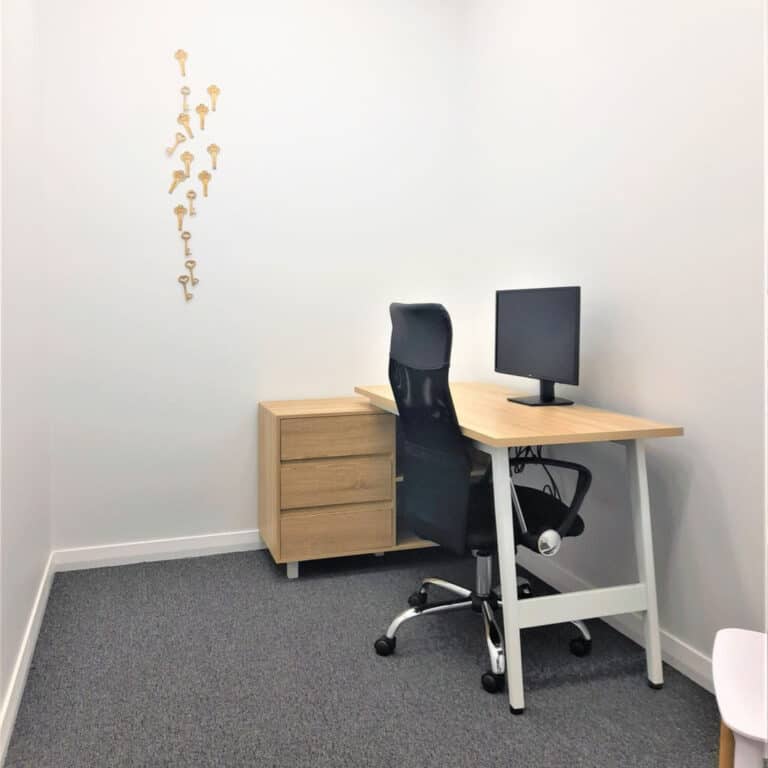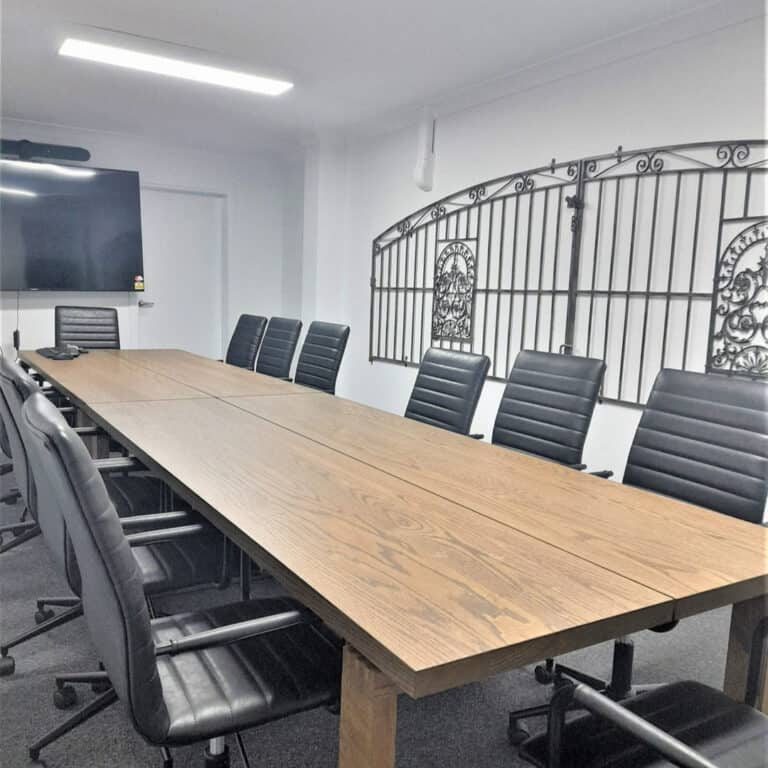 Connect and learn in our curated events and meet-ups.
Connect, create, innovate & grow in the HUB's community lounge for your after hours event Includes WI-FI, tea and coffee. Usage of 1 hour/day communal kitchen area 7 days a week.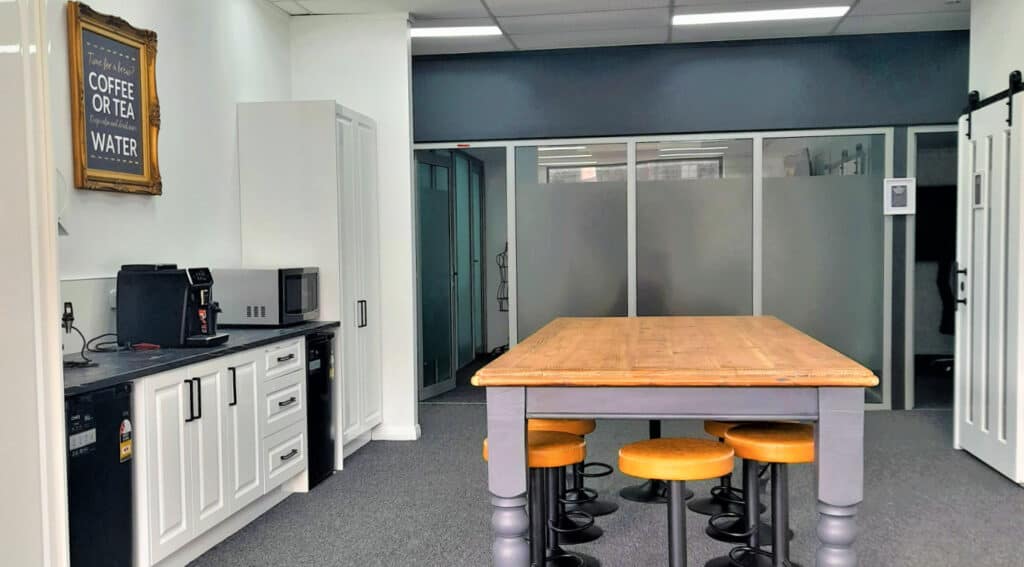 The Hub has options for everyone